158
%
EARNINGS GROWTH R12 MONTHS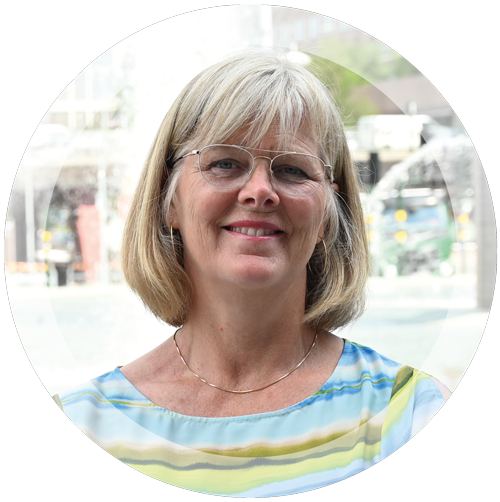 Strong growth both organic and through acquisitions
The COVID-19 pandemic has not yet released its grip on the way we live, work and socialise. Shutdowns and various restrictions are still a reality. The virus continues to spread and new mutations are detected, though during the quarter the proportion of severely ill people decreased while vaccination rates increased. We probably all have high hopes of returning to a more normal life soon. At AddLife, we continue our work to contribute to health services and improve people's lives in various ways.
A leading player in Life Science
AddLife is a listed Swedish Medtech company active on the European market. AddLife owns and acquires companies in niche segments with offerings aimed primarily at the healthcare sector, from research to medical care. The subsidiaries are divided into two business areas. Labtech offers products, solutions and a wide range of diagnostic services, biomedical research and laboratory analysis. Medtech offers products, solutions and services in medical technology and home care.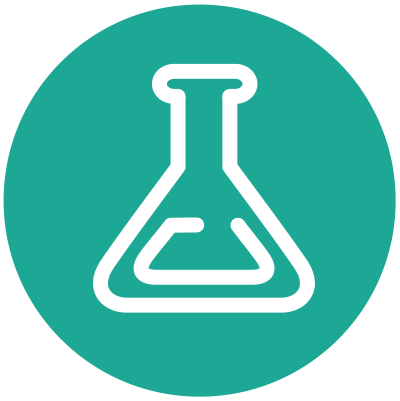 LABTECH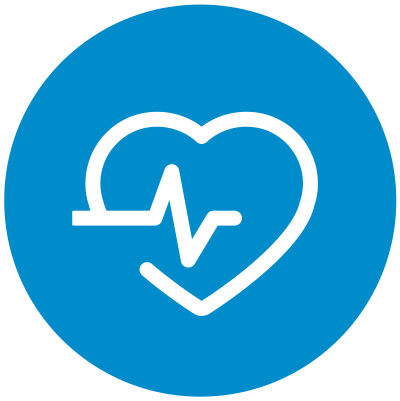 MEDTECH
Increased acquisition activity through two strategic acquisitions during the quarter
During the quarter, we completed two major acquisitions, Vision Ophthalmology Group (VOG) and Healthcare 21 (HC21). Together, the acquisitions are expected to increase our annual net sales by more than 40 per cent, corresponding to approximately SEK 2.4 billion, to approximately SEK 7.6 billion and EBITA is expected to increase by about 38 per cent to approximately SEK 1.1 billion. The acquired companies will form their own subgroups with existing management and will belong to the Medtech business area. The acquisitions make AddLife a true European player with more than half of net sales in markets outside the Nordic region.