Sustainability
AddLife Academy
Corporate culture and business skills
Our own business school, AddLife Academy, is key to success and central to the development of employees and thus to the entire group. Here we build our common values.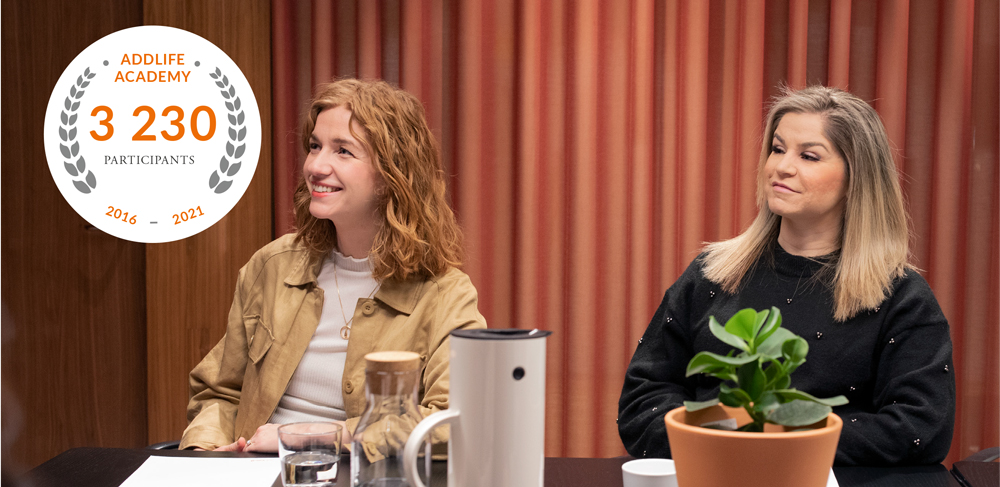 AddLife's most important resource is the employees. Their competence development varies according to the companies' size and operations. From a group perspective, AddLife ensures training in basic areas linked to corporate culture and business acumen that all employees should know and apply in their everyday lives. As an employee, the first contact with AddLife Academy is through the introduction course Vision & Corporate Philosophy. The course lays the foundation for what AddLife is, our common values and ground, code of conduct, financial sustainability and a first approach to basic requirements for growth, profitability and sustainable development. The course is mandatory regardless of the role in the company. Furthermore, AddLife Academy offers 10 different standardised trainings to ensure competence development within the group: 
Leadership
Sales 1 
Sales 2 
Soft selling 
Negotiating skills 

Public procurement 
Digital customer meetings
Presentation skills 
Marketing 
Finance 
A part from these corporate trainings within AddLife Academy, most subsidiaries also offer local formation to employees according to their business context. Thus, AddLife Academy serves as both a minimum formation for all employees, as well as offering specialised training for specific competences. In addition, the specialised training courses serves as a forum where participants within same professional category from different subsidiaries meet, discuss and share knowledge.
Furthermore, AddLife Academy also carries out tailor-made projects based on the needs of the companies. Examples of projects during 2021 are the implementation of a new sales process, training in value-based sales and coaching of management teams. The combination of both standardised and tailor-made training is a unique value-add. In 2021, the standardised program in AddLife Academy was expanded and there is a continuous development and improvement of what we offer. Most training was conducted digitally, through online-meeting platforms. In the near future AddLife will further improve the academy by updating with a new learning management system which will make the digital training more interactive, easy to follow up and flexible for the employees. In 2021, about 1,340 employees participated in AddLife Academy. The average corporate learning time per employee was eight hours, excluding local held training. We have had 3,230 course participants since start 2016.
Latest updated: 3/29/2022 2:59:39 PM by jamilah.wass@add.life