Responsible market participant
For AddLife, growth and sustainability are intertwined. Without making the business more efficient from an economic and societal perspective, long-term profitability will not be achieved. We therefore work to promote new initiatives that benefit both the planet and our growth.
New materials with sustainable attributes
At AddLife, we engage in dialogues with business partners with a focus on sustainable offerings for the healthcare sector. Our sustainability efforts influence our supplier choices and our own manufacturing processes.
Our subsidiary, Mediplast, has been producing bandages in Denmark for 45 years. Over the past seven years, the focus has been on innovations to promote ecological sustainability. In 2022, Mediplast launched products that introduced bamboo materials into their range of bandages, a step towards becoming a more sustainable supplier. Bamboo is a sustainable, natural, and renewable material that also has antibacterial properties. There are several advantages that make bamboo a sustainable solution; it requires no irrigation, is grown with little or no pesticides or chemical fertilizers, and produces more oxygen than an equivalent stand of trees, which contributes positively to the balance between oxygen and carbon dioxide in the atmosphere. Mediplast delivers a wide range of sustainable bamboo bandages globally and is currently the only manufacturer in the world producing this type of bamboo bandage.
Focus areas to meet target 
We support customer's sustainability work
At AddLife, we believe that all market players have a responsibility to act based on a sustainable approach regarding environmental, social and governance issues. We therefore want to support our customers' development of sustainable procurement processes. This is achieved, among other things, by having open dialogues with different customers to showcase and benchmark different available approaches and ideas.
Governance and KPIs
Number of sustainable procurement dialogues with customers
Sustainability through acquisition and investment processes
Another important part of securing sustainable growth is including the possible sustainability impact of acquisitions and investments. We have developed criteria to evaluate acquisitions and larger investments from a sustainability perspective which ensure that new companies and investments fit our targets.
Governance and KPIs
100% of new acquisitions evaluated according to AddLife criteria (to be implemented)
Long-term growth combined with environment protection
The climate is the biggest challenge of our time. At AddLife, we do not see profitability and sustainability as two separate goals; we combine long-term growth with goals to protect the environment. We believe that everyone in society must contribute to reduced emissions and we have therefore developed goals to reduce our negative impact. 
Emissions 2022
Scope 1: 3,966 ton
Scope 2: 514 ton
| | |
| --- | --- |
| SCOPE 1 & 2 EMISSIONS* |   |
| 0,50 ton / SEKm |   |
*In relation to net sales, the calculation excludes companies acquired by AddLife after January 31 2022. 
Ambition
Carbon neutral in our operations by 2030
Commit to the Science Based Target Initiative
Governance and KPIs
Reduction of 25% of CO₂ in relation to net sales in our direct operations
Reduction of CO₂ in scope 3 through an activity-based approach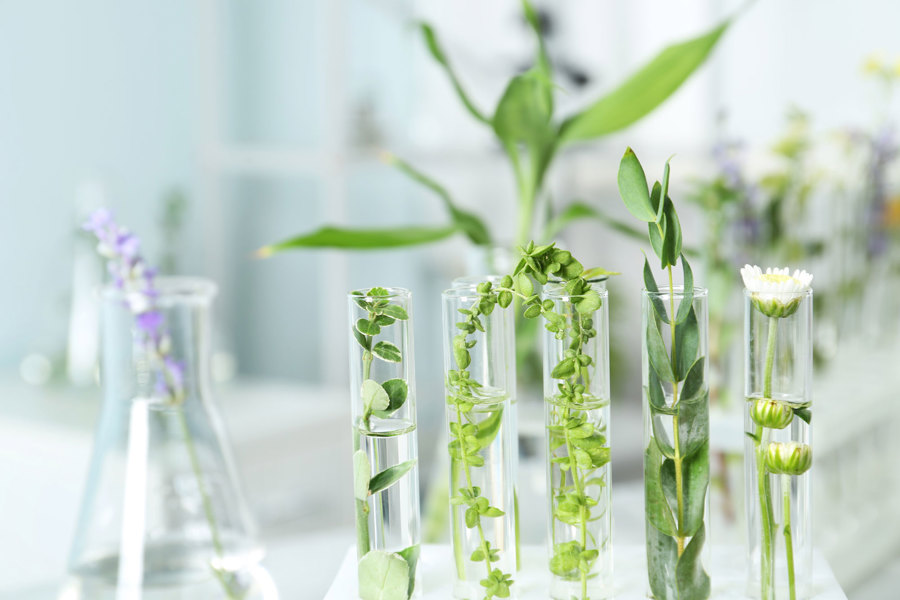 Latest updated: 3/30/2023 11:13:02 AM by jamilah.wass@add.life